TOOL & RESOURCES
Here, you'll find a wealth of tools, exercises, and tips to help you cultivate a deeper understanding and appreciation for yourself. Whether you're looking to boost your confidence, improve your self-esteem, or simply want to learn more about entrepreneurship and personal growth, we've got you covered. I have carefully created these resources to provide you with practical and actionable advice that you can implement in your daily life. So, take some time to explore the collection and discover the power of self-love.
***PS: I dont get paid for external tools & resources. These are simply resources that have worked for me. If at any time a service or product comes up that I am affiliated with, you will see a disclaimer. 
GRAB MY FREEBIES
Check out these Free Resources
The Essential Self-Love Handbook
Increase your understanding and awareness of self-love, respect, confidence, and appreciation. Self-love is the building block of the entire universe and it is any thing BUT selfish. 
Simply Self Love
5 simple steps that you can implement now. It's simple. Be kind to yourself and increase your levels of self-appreciation. I hope you choose to take action on these steps and have a wonderfully positive day!
The Ultimate Self-Love Cheat Sheet
Self-Love Mastery: Your Ultimate Cheat Sheet for Nurturing a Healthy Relationship with Yourself. 
Packed with resources to help you on your journey.
ON THE BLOG
The Latest From The Blog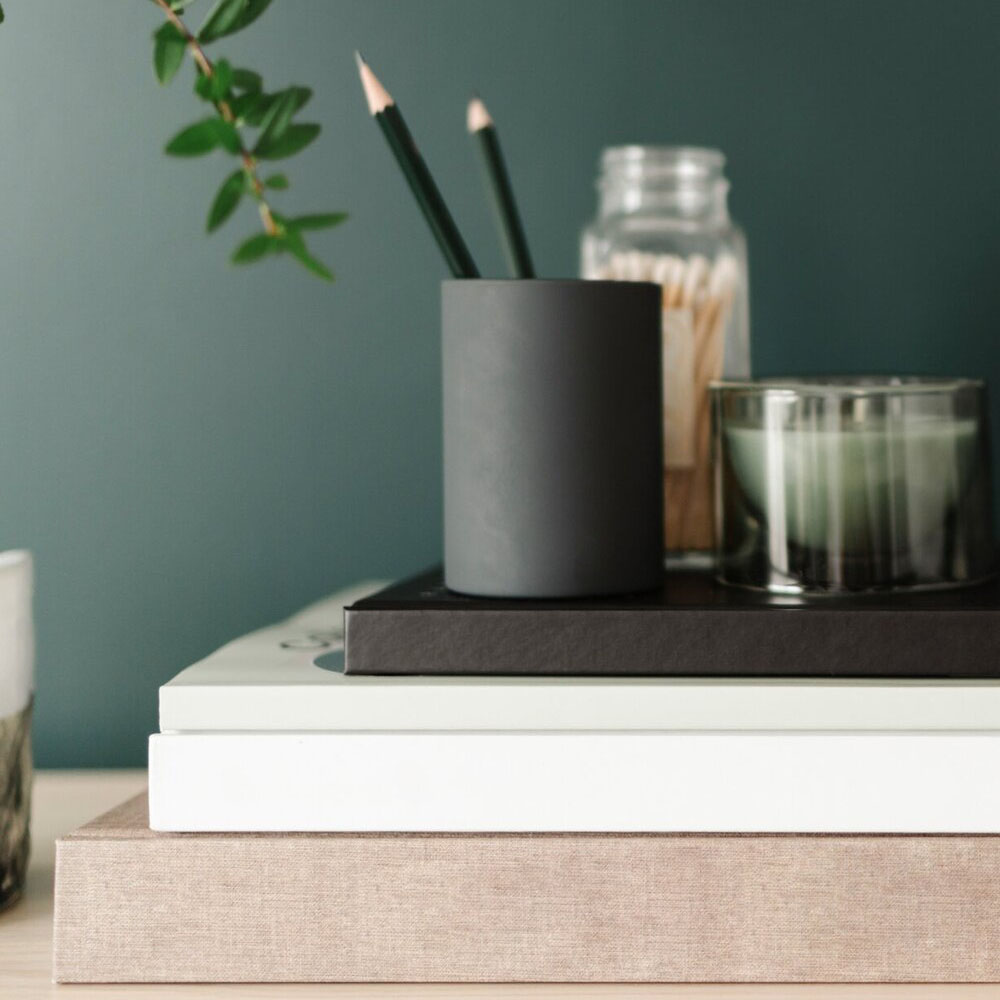 Entrepreneurship is a challenging and often unpredictable journey. It requires courage, resilience, and a willingness to take risks. To succeed as an entrepreneur, it is essential to have a strong foundation of self-love and self-care. Self-love is the practice of...